One-Stop Manufacturer for Big or Small Brands
Hangzhou Garment is dedicated to solving the industry problem of small orders and the inability to find manufacturers to cooperate with small brands. In serving wholesalers, designers, and other brands, we provide garment solutions that follow trendy styles and serve from before to after the sale.
We achieve our mission through our mature supply network and production control to meet demands for bulk orders while lowering costs to match any brand owner's requirements. To maintain consistent quality and adhere to strict international standards, we cooperate with ethical supplier of fabric and accessories.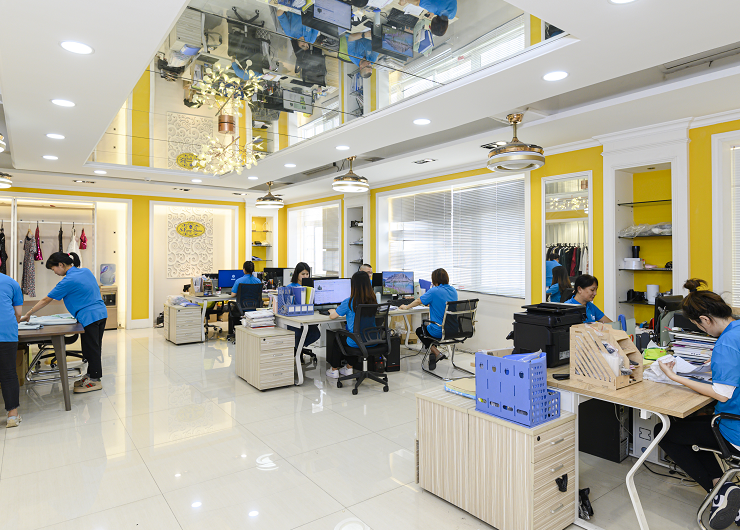 We aim to be the leading provider of clothing that influences trends and reinforces a diversified sense of fashion, reflecting the colorful markets we serve.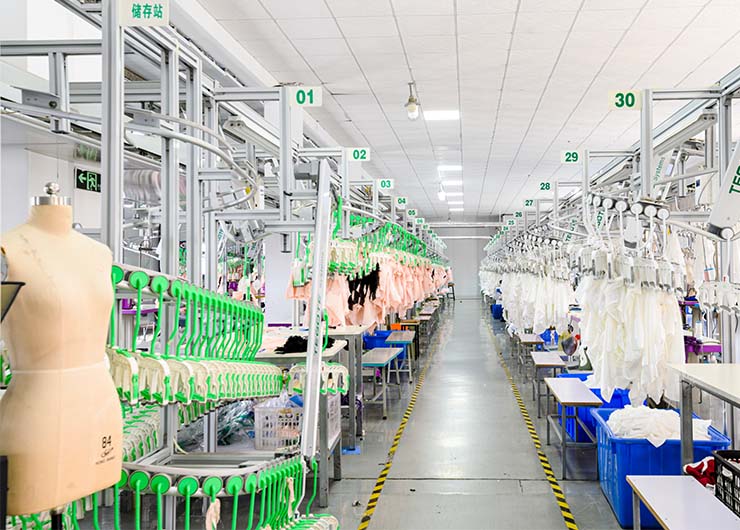 Certified and Trusted to Be Your Factory
Earning BSCI, SMETA, and other quality control certifications, we maintain our consistency in production while maintaining cleanliness throughout by following our lean manufacturing policies. Along with having strict QC teams check every stage of production, we obtain premium materials from our supply network and apply greater production control to be a reliable partner that meets your requirements at every turn.
100% Inspection: From Fabric to Finished Product
We have our products go through 3 levels of quality inspection. When the fabric is delivered, we double-check its quality before proceeding to cutting and processing. Afterward, the cut fabric will be measured to ensure they fit your instructions. For our final inspection, our QC team will check that each dimension is within the tolerance range, all to guarantee your complete satisfaction.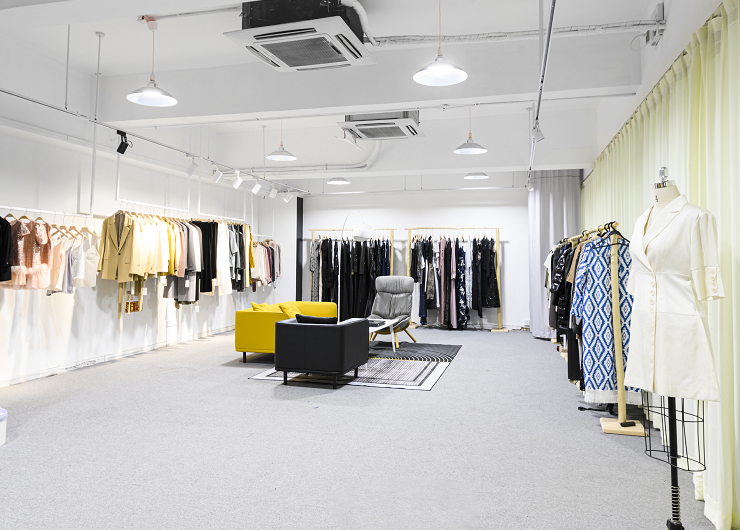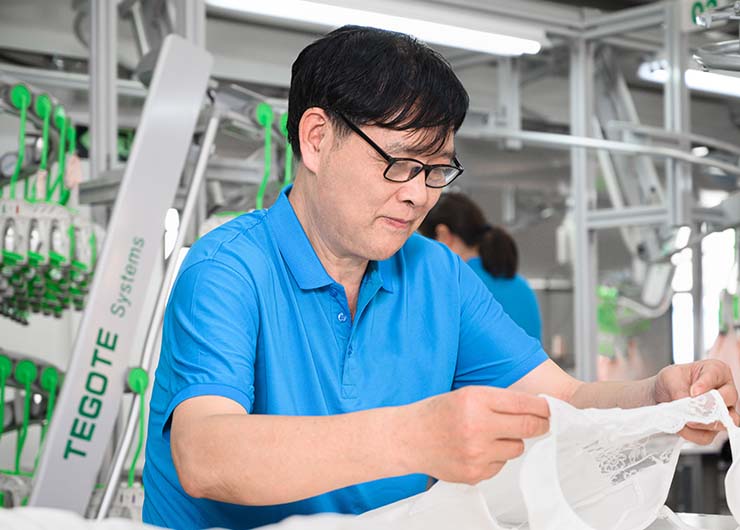 Our Care for Our Workers Leads to Continued Efficiency
We show our care for our workforce through our safety protocols and health benefits, which translates to long-lasting service. Team building helps make coordinating tasks much easier and brings the team closer together. We also regulate our factory operations, check machinery for defects and clean our workshops to prevent any health hazards.
Work With Us to Be Sustainable
Throughout our production, we follow lean manufacturing standards to reduce waste and ensure hygiene is maintained so that our clothing remains safe from contaminants.
For longer-lasting clothing that does easily wear down, we use eco-friendly fabrics that can be reused and do not damage the environment. Along with eco-friendly fabrics, we also use recyclable packaging materials that can withstand elements during delivery.