Wholesale Skirt Manufacturer
Wholesale Skirt in Bulk From China
Made with light to mid-weight fabrics, our skirts covers from the waist downwards for a soothing, comfortable feel. Coming in various sizes, from ankle-length to mini, our skirts serve different events and are a highlight of women's fashion.
In serving various wholesalers, brands and designers, we create a diverse line of skirts while maintaining affordable prices through our attentive control over production. Having a mature supply chain ensures we consistently produce skirts at regular intervals and within consistent quality. With a one-stop factory to manufacture and customize skirts, we can meet any deadline and realize your brand's vision through our customization.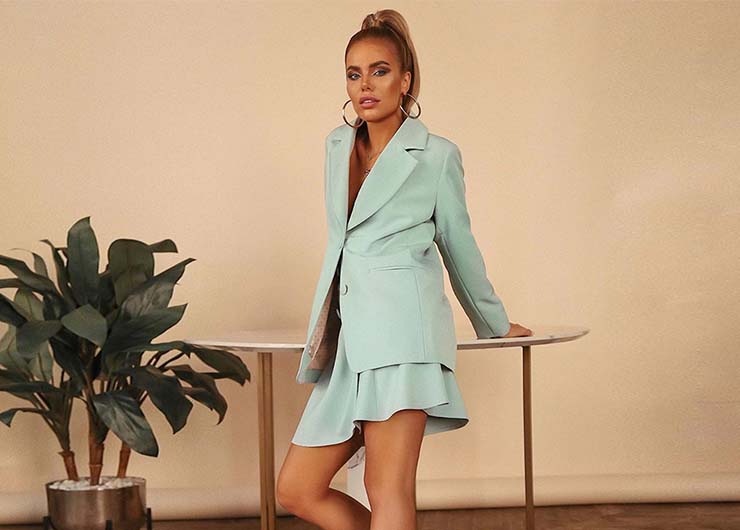 Mini Skirts give an easygoing, outgoing vibe for outdoor events such as friendly gatherings and other casual social events. Our line of mini skirts offers elevated comfortability and durability.
Comfortable and relaxing, midi skirts are semi-casual wear that goes well with any formal wear, leather accessories, as well as other casual wear like oversized t-shirts and custom-knit clothing.
Elegance – a word that ideally encapsulates our range of custom wholesale maxi skirts. Their breathable cotton fabrics and creative designs allow versatility and work with any season.
The latest Ladies Skirts in 2022
Explore our newest line of trendy and seasonal skirts from our collection, each having a fresh take on the latest designs in the industry.
Our access to reliable suppliers helps ensure that our skirts are delivered at wholesale prices, which saves costs for your business operations.
Fully Customized for Your Business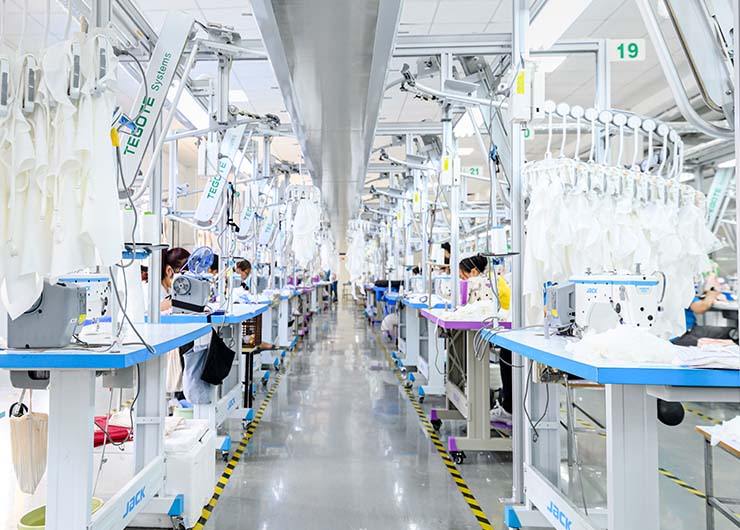 Your Ultimate Custom Skirt Manufacturer in China
Dress Manufacturing At a Glance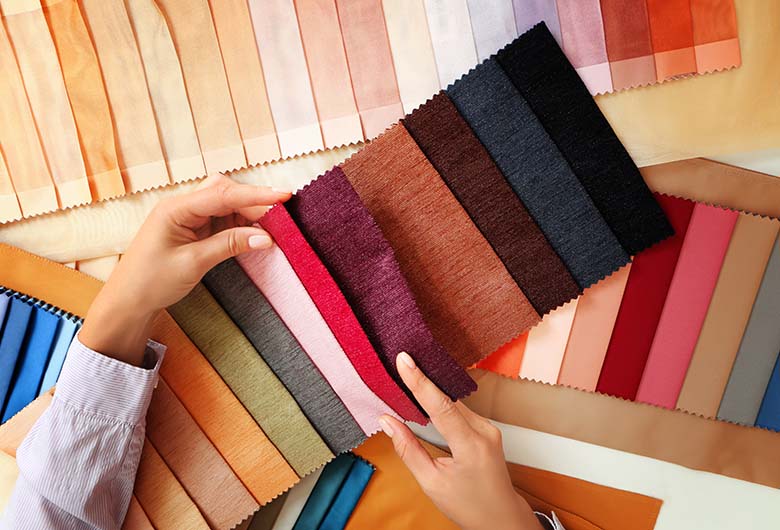 Fabric Procurement
With long business relationships with different kinds of reliable fabric and accessories factories, Hangzhou Garment guarantees excellent fabric quality ready for mass production. The fabrics that we procure include Chiffon, Cotton, Linen, Silk, and Polyester.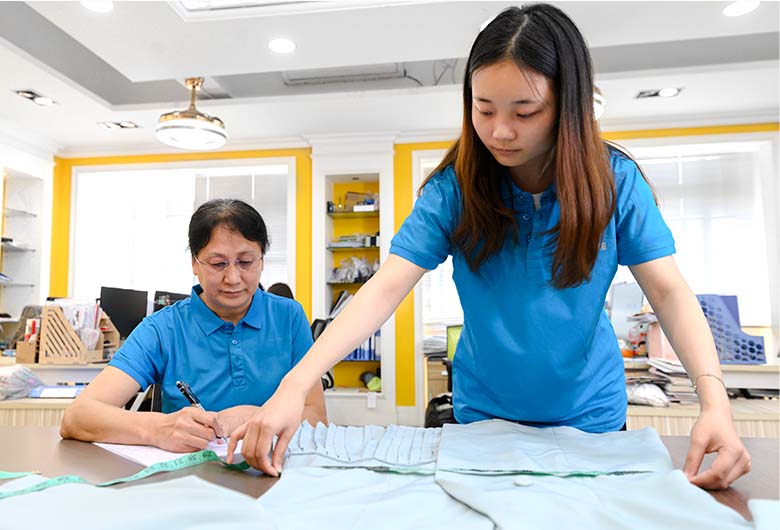 Fabric Inspection
All fabric types and accessories will be quality inspected with the following criteria: color, grammage, width, and quality after purchasing the materials in bulk. Our quality inspection workers regularly check and report on the quality of the fabrics before, during, and after production.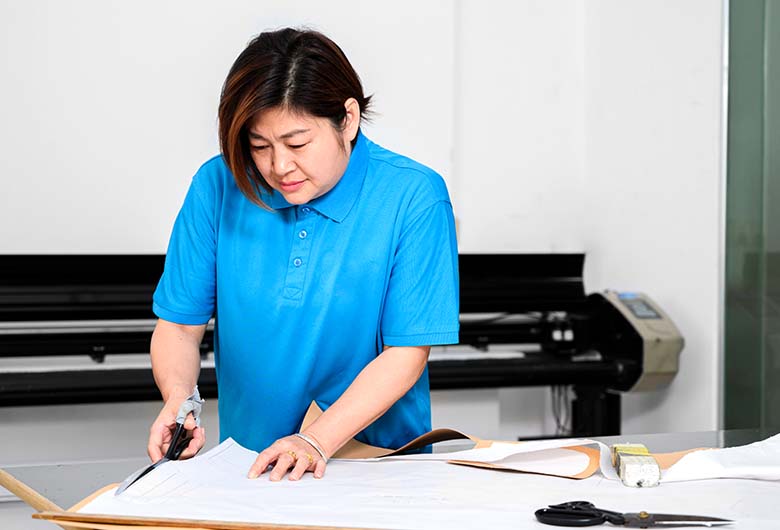 Pattern Making
Top-notch patterns and designs are constantly produced for trendy skirt patterns and are inspected by our corresponding teams. The pattern masters disassemble the clothes into multiple pieces and make commensurable patterns per the different parts.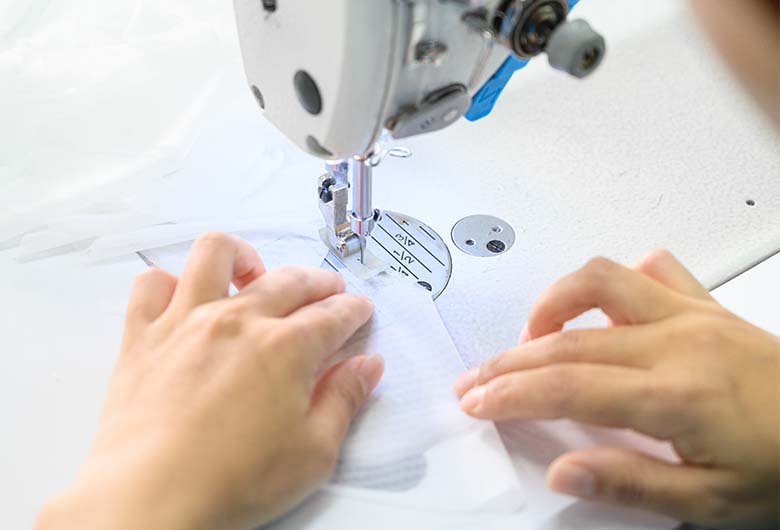 Cutting & Sewing
The cutting team will cut the fabric manually in groups according to the patterns and designs. Once the task has been accomplished, the lathe department will take over, ensuring that the quality and sizes are in order so they can move on to slicing and stitching the pieces together.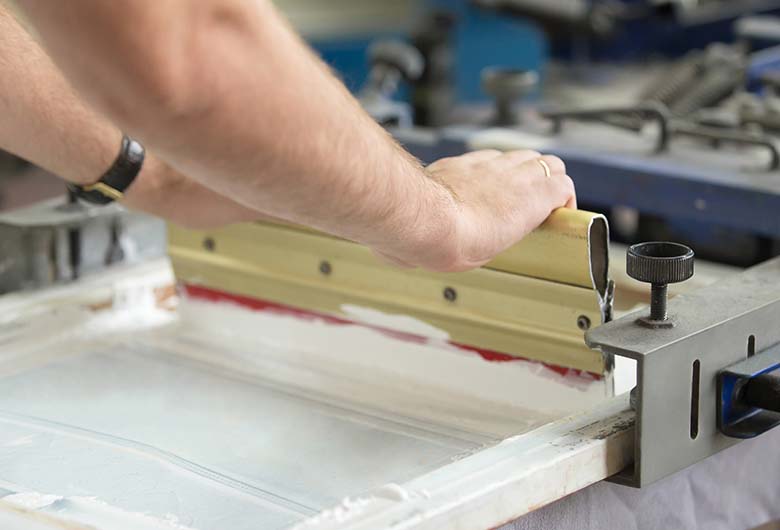 Screen Process
Once the fabrics have been cut and sewn together, the skirts are forwarded to our print team for detailing. Screen printing allows your design to be of higher quality while maintaining durability. Several expert team members take on the task of screen printing your chosen arrangements.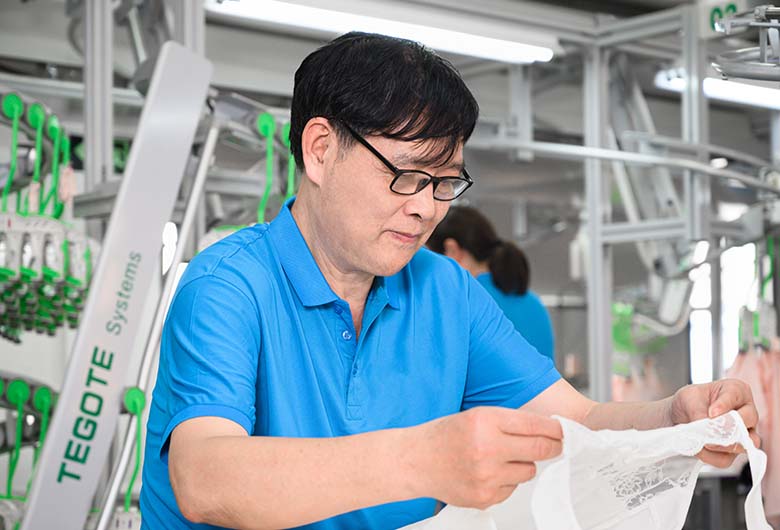 Quality Control
During this period, our quality inspection team will routinely lead quality checks and the measurements of semi-completed items. So long as there are no problems identified with the products, they will be immediately forwarded to the packaging department.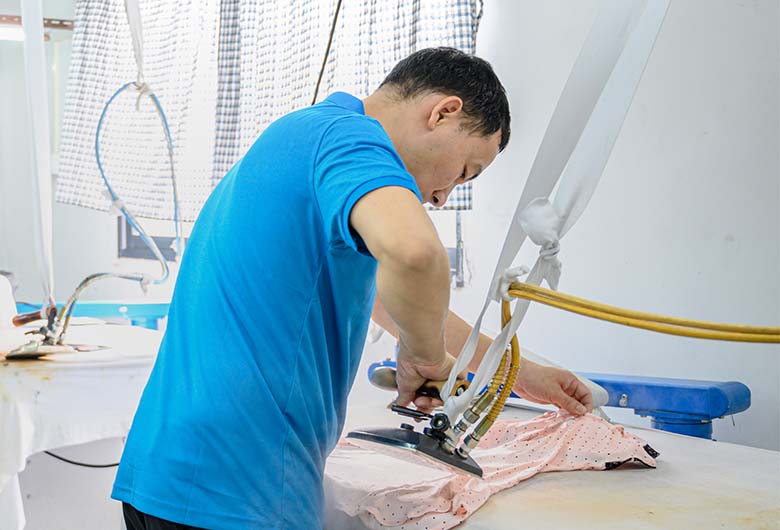 Garment Ironing
Before packaging, we ensure to iron the clothes beforehand to remove wrinkles and prevent shrinkage of the cloth material. This step enables the products to look fresher, and it also guarantees to boost their longevity.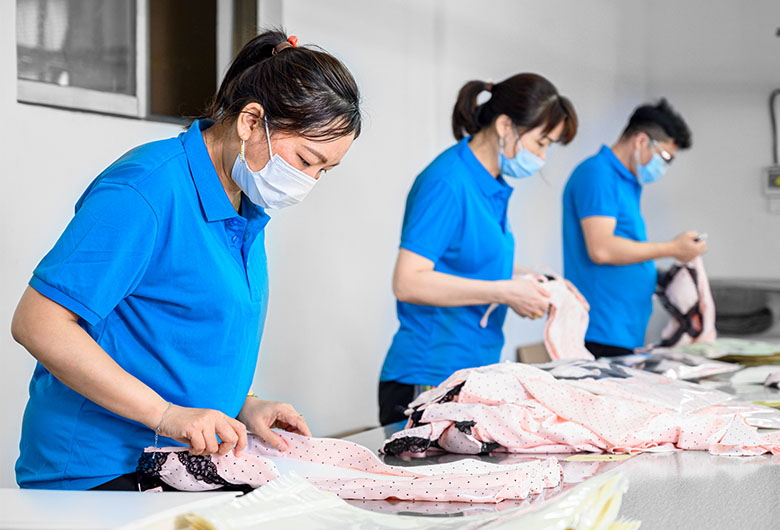 Garment Packing
The final step in our production process is placing the completed skirts into their appropriate packaging. We help you create custom packaging to complement your wholesale skits, focusing on superior quality and sharp, bright prints.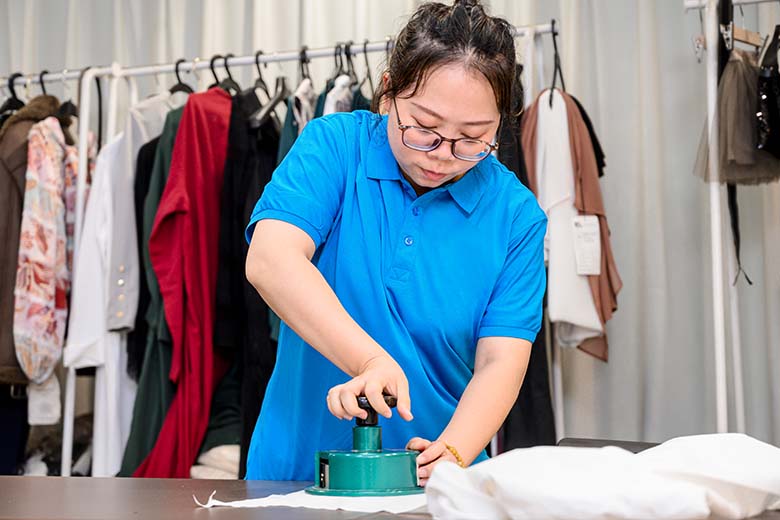 How Do We Ensure Women's Dress Quality?
Color Control: We prevent discoloration throughout the process with our light box and spectrometer guiding our team in finding defects.
Fabric Width: The right fabric width can help us see if the fabric material we have can be used to realize any detail on our skirts.
Fabric Weight: We follow the required fabric weight so that we have the right amount needed for your skirt orders.
Fabric Shrinkage: We make sure our fabrics retain their size and shape under washing solutions through our strict tests.
Women's Dress Manufacturing FAQ