Custom Optional Additions
We provide the latest in custom brand labels, hang tags, quality packaging, hardware and trim, all catered to enhance brand recognition and make your fashion style prominent in the market.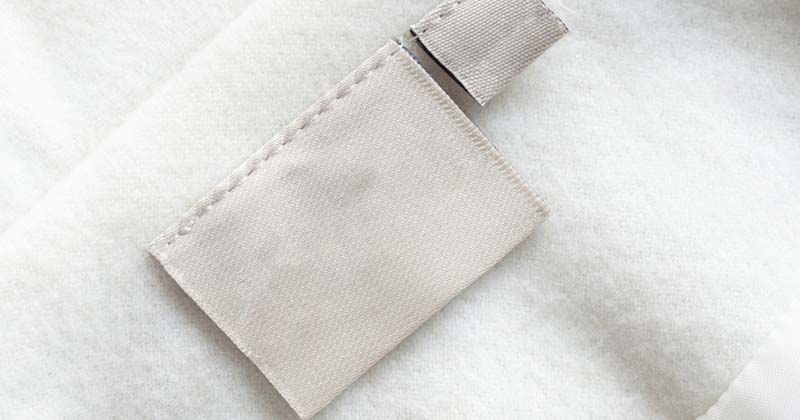 We provide customized brand labels services that act as your means of expressing your brand identity and the appeal of your clothing line. With a custom, personalized logo, you elevate your brand's creativity and set your brand apart from the rest on the shelf. A more creative logo translates to a convenient marketing strategy to bring in more customers.
We design custom hang tags that show off your brand logo and messaging to communicate to your audience what you want to present. Our custom tags promote greater brand visibility and show the exact dimensions of our clothing, giving customers a smoother purchase experience. With the convenience and creativity of custom hang tags, we develop your market identity while bringing your clothing line into the spotlight.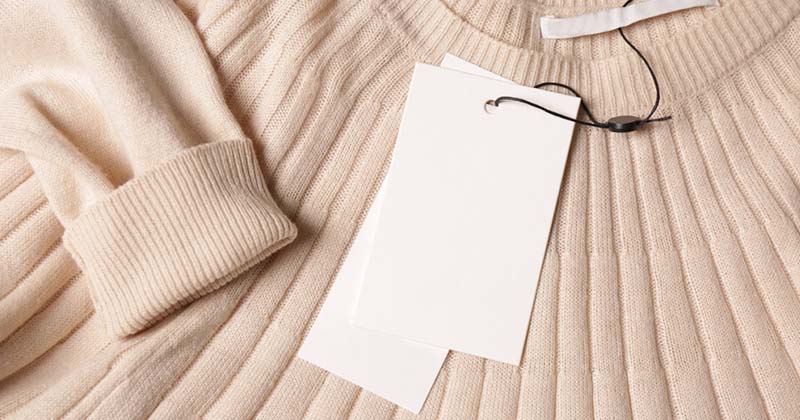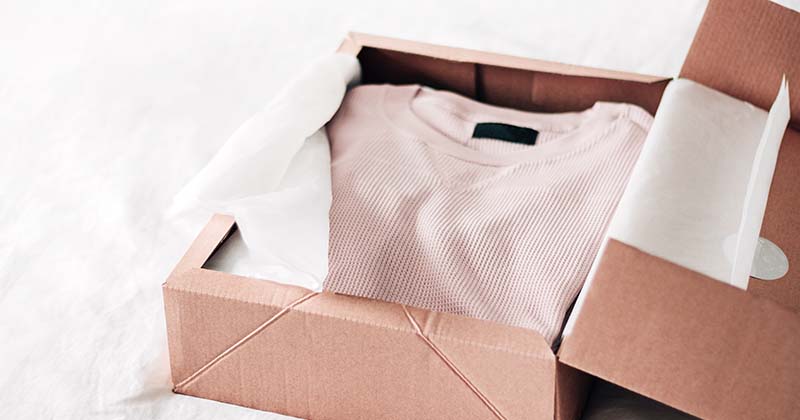 Custom Clothing Packaging
we can customize the packing according to your requirement. Make your brand message known to your audience with unique patterns on the boxes to go with your custom logo. With our access to quality materials, we also receive durable packaging material that can be readily printed by our machinery to reflect your personalized logo.
In addition to our regular customized wholesale product service, we will provide our customers with a wide range of value-added services, including trends and market updates. We can provide our customers with professional product or market solutions based on these. If you are our VIP, you can get more. Complementary color cards, high-resolution photos, and samples are always our value-added services for you.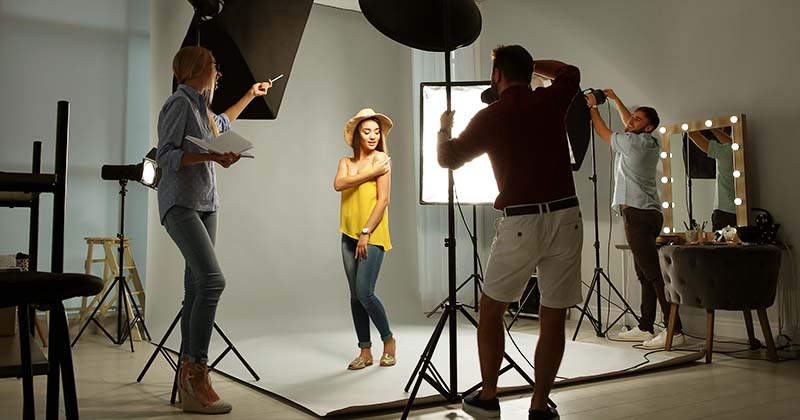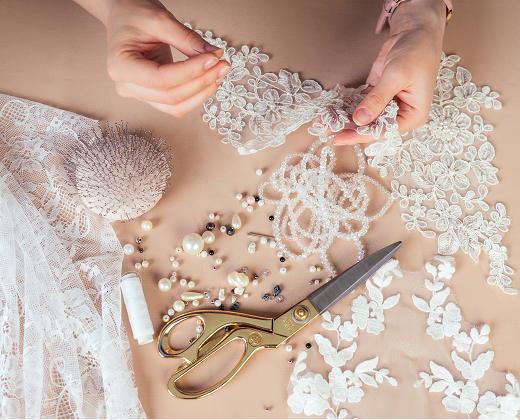 Custom Accessories & Trim
To give our clothing more chic in any setting or market, our designers include customized hardware and trim that emphasize the unique pattern of our clothing. The metal material we attach to clothing, from  zippers to buttons, can be given intricate logos, lettering, and other designs that display your brand's creative.