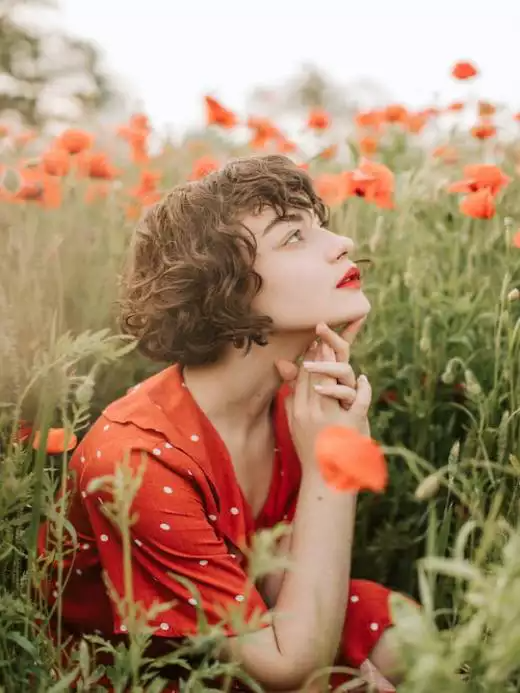 Source: Pixabay.com
As the saying goes: knowing a person depends on his clothes and a horse depends on his saddle. The appearance and dress of a person often determines how good or bad your impression is. Dressing in a sense also indicates our attitude towards work and life.
Therefore, if you want to build a good image, you should learn to wear the right dress on different occasions, then, from personal wearing dresses,which is one of the most common clothing, have we ever understood the difference between Maxi dress and Cocktail dress? Today we will come together to know more about them.
What is cocktail dress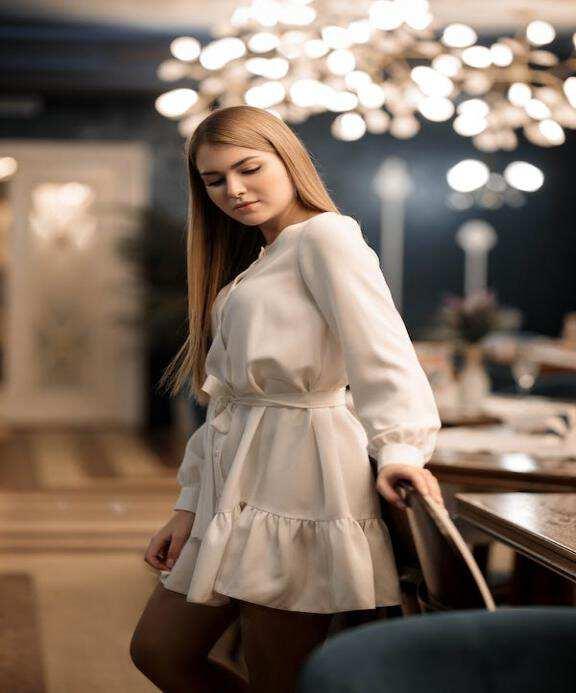 Source: Pixabay.com
Cocktail dress, usually refers to ladies in cocktail parties, semi-formal or formal occasions to wear the knee-length dress, it is a kind of dress between the daytime and formal evening, the main color is black, white, pink, gold and others, embellished with rhinestones, sequins, etc., slightly exposed some skin, but without the evening dress naked more.
The cocktail dress first appeared in 1920 and became extra popular after the war. Early dresses included intricate skirt supports and details that would even break if sat down.
In 1954 Christian Dior described the cocktail dress in his book "The Little Dictionary of Fashion" as "an elaborate, elegant and sophisticated afternoon dress". Cocktail dresses are best in black taffeta, satin, chiffon and wool meterial, a little black dress is a necessity in every woman's closet.
With the development of costumes, cocktail dresses have appeared at some small balls, but large balls and formal diplomatic events are inappropriate.
What is maxi dress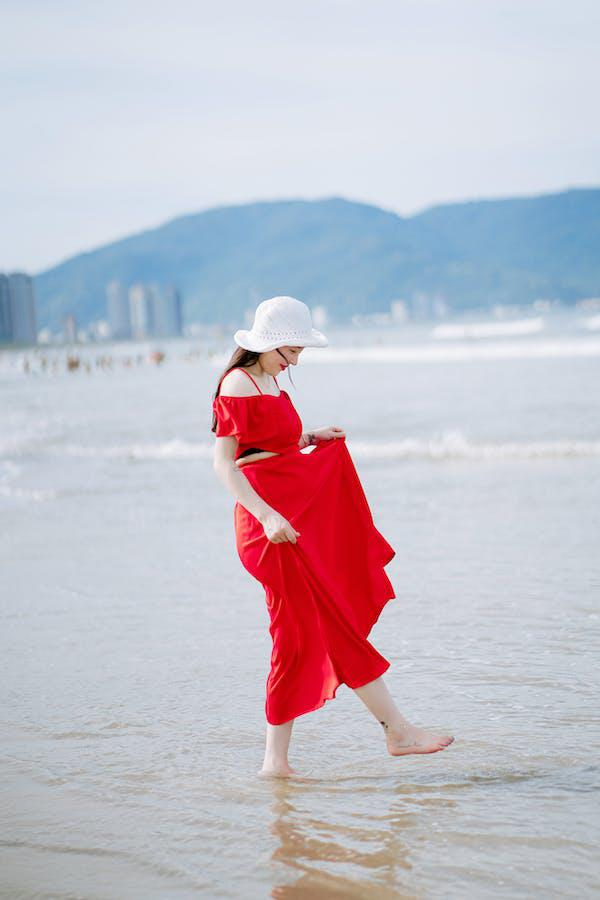 Source: Pixabay.com
Maxi dress is a kind of stress with a hemline that reaches the ankle or even the floor. This is an informal dress that still looks sophisticated enough for events that require a bit of dressing up. Typically, maxi dresses are fitted at the top, while they are looser flowing at the bottom.
It became popular in the late 1960s as a complement to the maxi dress, and was adopted by hippies. The maxi dress was the first to appear under the name "maxi dress", which has been popular for many times throughout history.
The ultra-long dresses of these two years were similar in shape to those of the late 60s. There are three types of fabrics used for the maxi dress, chiffon, lace and linen. Because these three fabrics are very soft and light, the wind blowing skirt is easy to flutter.
Maxi dress is divided into 3 styles of boho style, super fairy beautiful style, translucent style. These 3 kinds of long skirt to wear each have a different feeling of charm.
Maxi Dress vs. Cocktail Dress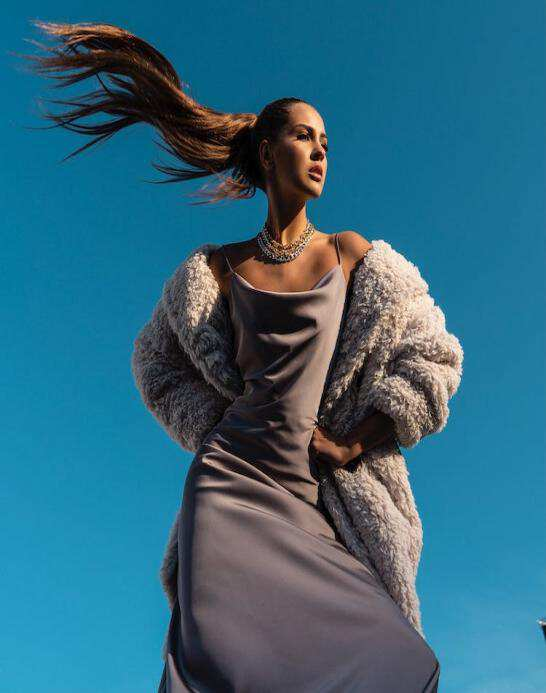 Source: Pixabay.com
Length
A Maxi dress is an ankle-length version of the long skirt, which is more casual for informal occasions.
A cocktail dress is a loose, straight dress with a hemline just above the knee, which is more of a formal and semi-formal occasion dress.
Style
Maxi dress
Maxi dresses are all the rage with comfortable, chic and flattering feelings, they are one of the most versatile pieces in your wardrobe. Whatever your body type, you're sure to find an extra-long dress to flatter your figure and complement your height. With its relaxed shape, you can layer an extra-long dress and wear it well in all seasons.
The long maxi dress is a wardrobe essential as it can be worn with a variety of accessories and statement pieces already in our wardrobe to create a stunning look. What should we choose the dress from the maxi dress manufacturer? The five common types of maxi dresses are as followings.
Printed maxi dress
Long dresses are available in a variety of prints, such as floral, animal, herringbone or graphic prints. This makes them a versatile choice for your wardrobe. If you are thin, choose bright prints such as medium sized florals, horizontal prints or colour blocking patterns. If you're sexy, go for smaller prints and textured patterns to give you a slimmer look. Long vertical prints in bright colours help to elongate and fade the look of all body types.
Solid-coloured maxi dress
Solid-coloured maxi dresses are suitable for all body types. However, if you are on the heavier side, choose darker shades such as navy, brown or fuchsia. If you are thinner. Choose lighter, pastel colours such as light green, lemon, fuchsia or peach to accentuate your curves and give you a feminine appeal.
Long-sleeved maxi dress
If you have an apple-shaped body or heavy arms, choose a long-sleeved style that will hide the bulge around your arms and instantly make you look slimmer. Choose a long dress with sheer or lace sleeves for a sexy, peek-a-boo effect that will give you a glamorous look.
Long sleeveless dress
If you are blessed with an hourglass figure or a torso with narrow shoulders, choose a long sleeveless dress that flatters your figure. Choose a backless neckline or a strapless neckline that will enhance your look while still showing off your pretty, toned shoulders.
Short extra-long dress
Short, extra-long dresses usually end a few inches above the ankle or a few inches below the knee and are perfect for petite girls. This style will give them an illusion of height and a taller framed look. You can design short extra-long dresses with a sloping heel or flats to enhance your look and visually elongate your legs.
Cocktail Dress
Custom Cocktail dresses also come in a variety of styles, with the strapless style cocktail dress being a must for every girl. The one-shoulder cocktail dress is the perfect choice for a sophisticated occasion. Lace cocktail dresses are either sweet and cute or sleek and sexy. The following are the three main types of modern and stylish cocktail dresses for women.
1. Tight Cocktail Dress
One of the most popular cocktail dresses is the sheath dress. This tight fitting dress will make you look sexy. This high neck, short sleeved dress is truly remarkable. The edges of the dress are scalloped and look perfect. The lace material used for this dress is of the highest quality.
2. Off-Shoulder Dress
Another type of cocktail dress is the off-shoulder dress. It is worn by many celebrities and fashion-conscious women. Off-the-shoulder shows off one's shoulders and gives it more style. This lace bodycon dress is even more chic thanks to the strapless design.
3. High-neck cocktail dress
A high-neck cocktail dress for a wedding is always a must. This lace dress is stunning with a ribbon tied at the waist. The pencil skirt design gives you a slim and elegant look. Pairing this dress with high heels will be the best fashion decision
4. Asymmetric cocktail dress
Choose this glamorous and sexy pink cocktail dress for your next event. The asymmetrical cocktail dress features a high-low hemline that will accentuate your legs. The strapless detail also adds to the style quotient of this dress. A charming flower at the centre makes this dress the dress of your dreams.
A-line Cocktail Dress
This sexy A-line long cocktail dress is great for all women's sizes. This long dress is flared at the waist. The round neck with the cap sleeves is what you can wear for any kind of occasion. The cocktail dress is gorgeous in a dark red colour. Simple accessories can be worn with this dress.
Fabrics
Today, cocktail dresses are available in a range of beautiful materials, with silk, satin and chiffon these being the most popular choices. Especially when dressing up with cocktail dresses for summer weddings, choose light and airy fabrics such as chiffon, linen or organza.
Maxi dresses usually come in 3 fabrics, chiffon, lace and linen. Because these three fabrics are soft and light, the skirt can easily flutter when the wind blows. It has a charming look when you walk around or when the breeze blows.
Common Age Group
The market is full of ladies' dress manufacturer offering a wide selection for all age groups. Dresses are not age-specific and can be worn at any age as long as you wear the right dress for the right occasion. Also, for common older women, there are more options.
When planning how to dress for a party or cocktail party, take the occasion into consideration. If it's a wedding, dress appropriately. If it's a birthday celebration, the party should be more fun, so wear it comfortably. When it comes to formal events, it is always a good idea to be cautious and avoid anything too formal.
Therefore, elderly women have plenty of options when it comes to both everyday dress and cocktail outfits. Cocktail dresses for women with knee-length or mid-calf sleeves look great on most women. This includes maxi dresses as long as they are knee-length or shorter, which can also be suitable for weddings.
If you want to dress up for a cocktail party, you don't have to be afraid to try on a floral dress either. Older women can wear floral dresses to cocktail parties to accentuate their best features.
When planning to attend a cocktail party, it is always a good idea to be careful when it comes to what you wear. Nonetheless, older women still have plenty of options to choose from. And cocktail dresses, floral dresses and even maxi dresses would be the perfect choice for a party. Older women can look great at any cocktail party or gathering with a little style and discretion.
Can I Wear a Maxi Dress to Formal Occasions?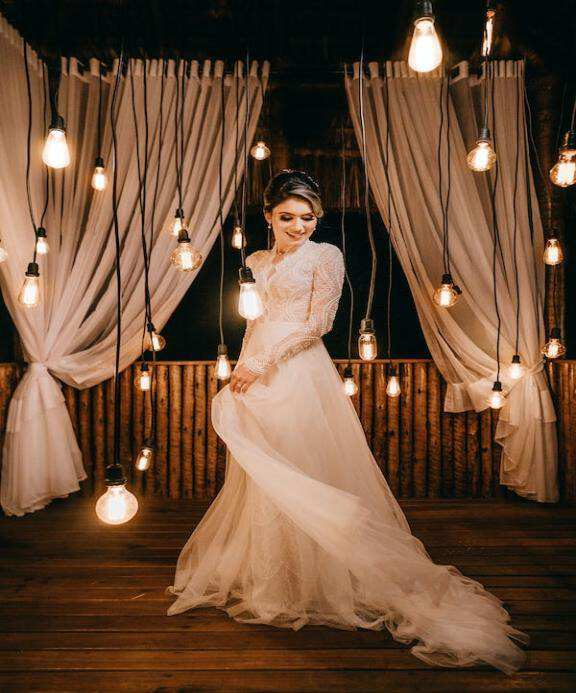 Source: Pixabay.com
The maxi dress is a long, flowing dress that is often worn for informal occasions. Although the maxi dress is not usually appropriate for cocktail parties, there are ways to make it suitable for the style of the event.
To wear a maxi dress to a cocktail party, choose a dress made from a luxurious fabric such as silk or satin. Match your look with high heels and jewellery. With the right accessories and styling, a maxi dress can be the perfect choice for a cocktail party
So if you're attending a wedding, can you wear a maxi dress? Of course you can. You can wear maxi dresses to weddings all year round. It can also be really easy to walk down the aisle without a dress and look both stylish and comfortable in a maxi dress. When dressing for a summer wedding, consider using light and airy fabrics such as chiffon, linen or organza. Wear a floral maxi dress, a pastel midi or knee-length skirt or a jumpsuit to get the perfect outfit and be the highlight of the crowd.
In a nutsell, there are no absolutes, a maxi dress can actually be a great choice for cocktail attire. If styled correctly, a maxi dress can also be a stylish cocktail dress.
Key Takeaway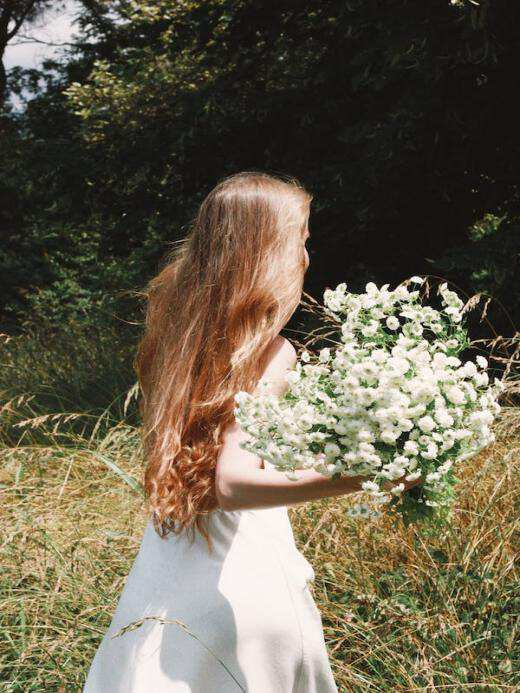 Source: Pixabay.com
Today we learned about two common types of wear, so did that add to our knowledge? I hope this helps and gives you more ideas on what to wear for special occasions. Learning to wear the right clothes for different occasions is very important, and learning to wear them will be a plus light point for us. But at the same time, you can't ask for too much fancy and weird, what suits you is the most important, and don't just pursue strange fake-fashion outfits.